Donating to ACT Foundation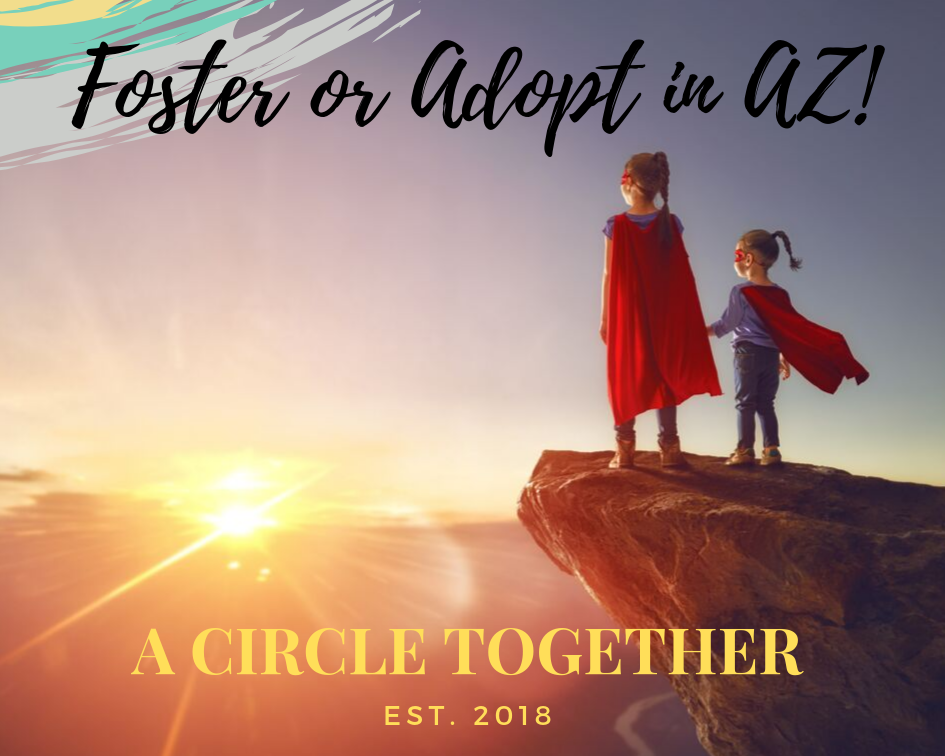 Donation Drives are critical to A Circle Together Foster Families and Children. They provide the most essential needs for the children, individuals and families in our Foster Care Program.
---


---
With our community in crisis, many families and households are struggling to purchase diapers and wipes for emergency placement foster children.
We are accepting:
Diaper and wipe donations, car seats, beds, bed frames, and new clothing.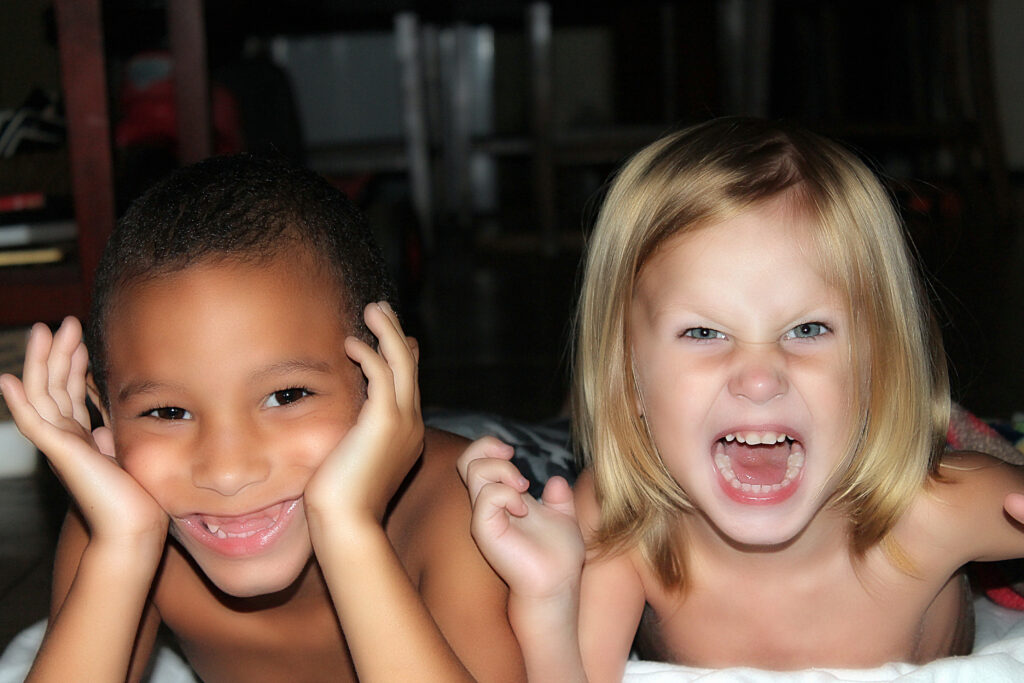 There are more than 14,000 children in Arizona's foster care system due to abuse, neglect, and abandonment. A donation to ACT Foundation helps to provide these children with families, mentors, and the opportunity to connect with their siblings.
Families are in urgent need, so please call us today to arrange for your donation. Our Donation Center phone number is 623-217-6552. Also, please feel free to give a tax deductable donation using the Paypal link below.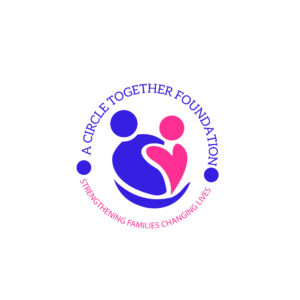 ACT Foundation 501(c)(3) Tax ID: 85-1992171.