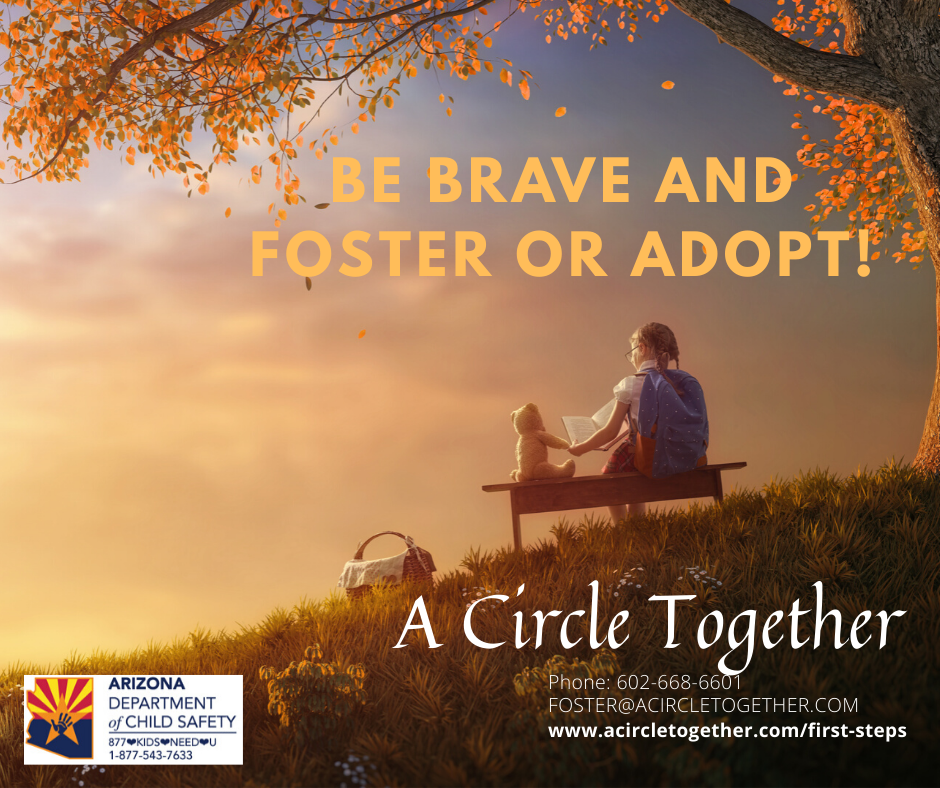 Strengthening Families, Changing Lives ​
A Circle Together and its affiliate programs are strength-based programs serving foster youth and families in Maricopa, Pima, and Pinal Counties. What separates us from other agencies is our implementation of the Attachment, Regulation, and Competency (ARC) Model, which is being rolled out across the country to develop and promote foster parent skills, paired with our ability to intervene therapeutically. Our belief in the healing benefits of A Circle Together's approach to comprehensive support led us to create our "Enhanced Foster Care Licensing Agency."
Our mission is to promote holistic, strength-based, and family-based principles within the foster care community. Our goal is to therapeutically support and strengthen youth, families, organizations, and communities through the creation of innovative services.  
A Circle Together is a contracted Agency with the Arizona Department of Child Safety to provide regular foster care, kinship foster care, and medically fragile foster care licensing.  We also complete adoption certifications at no fee.
Frequently Asked Questions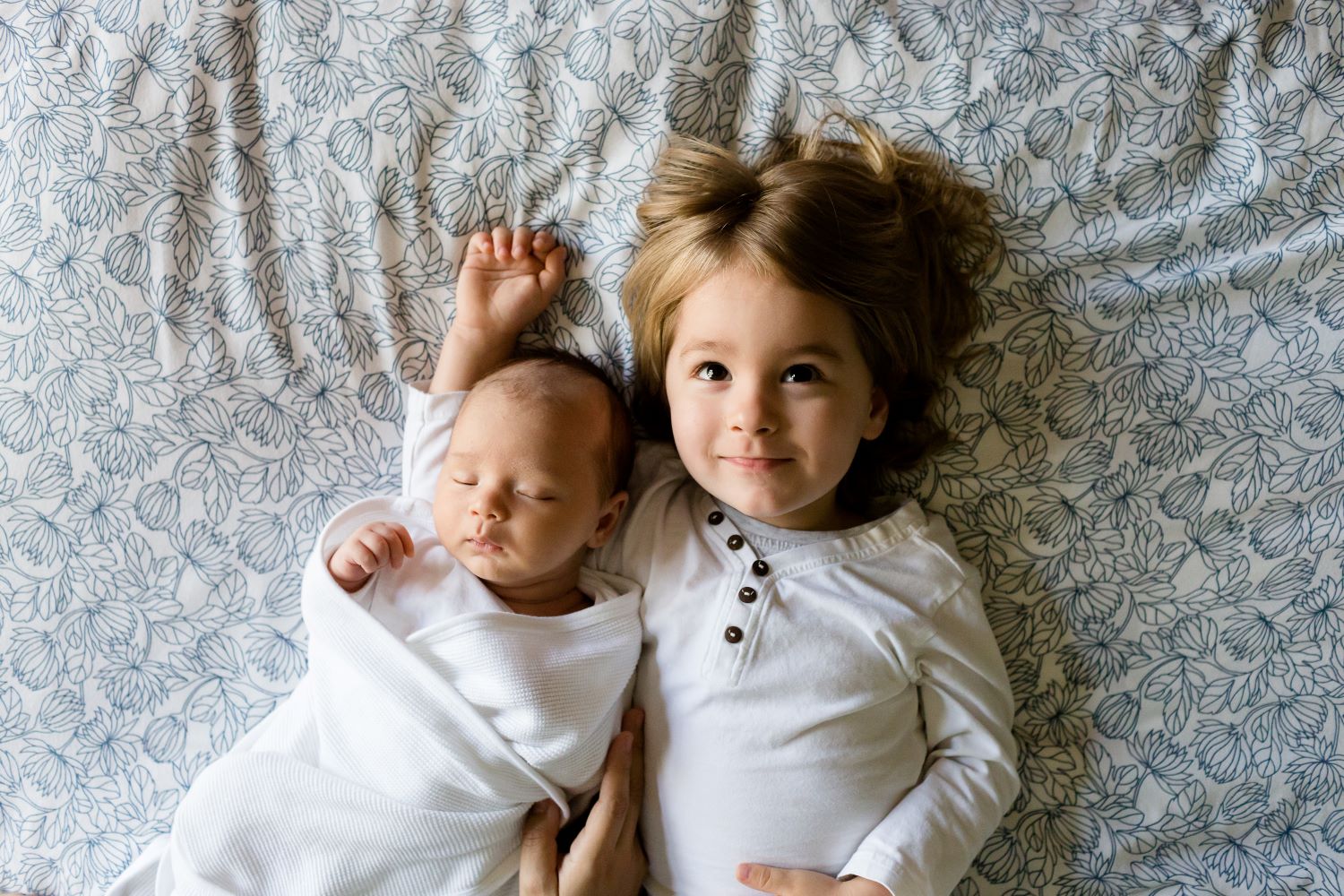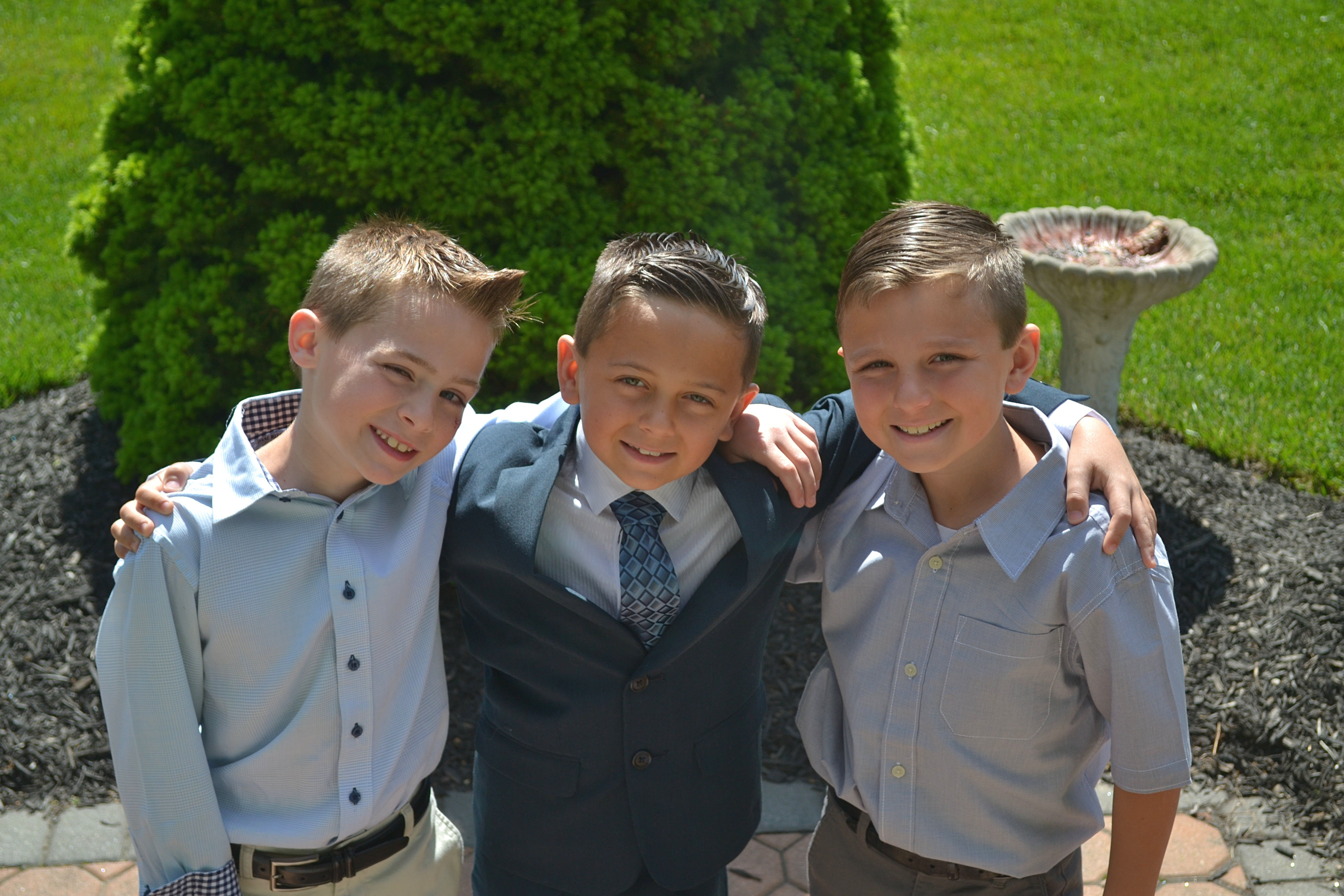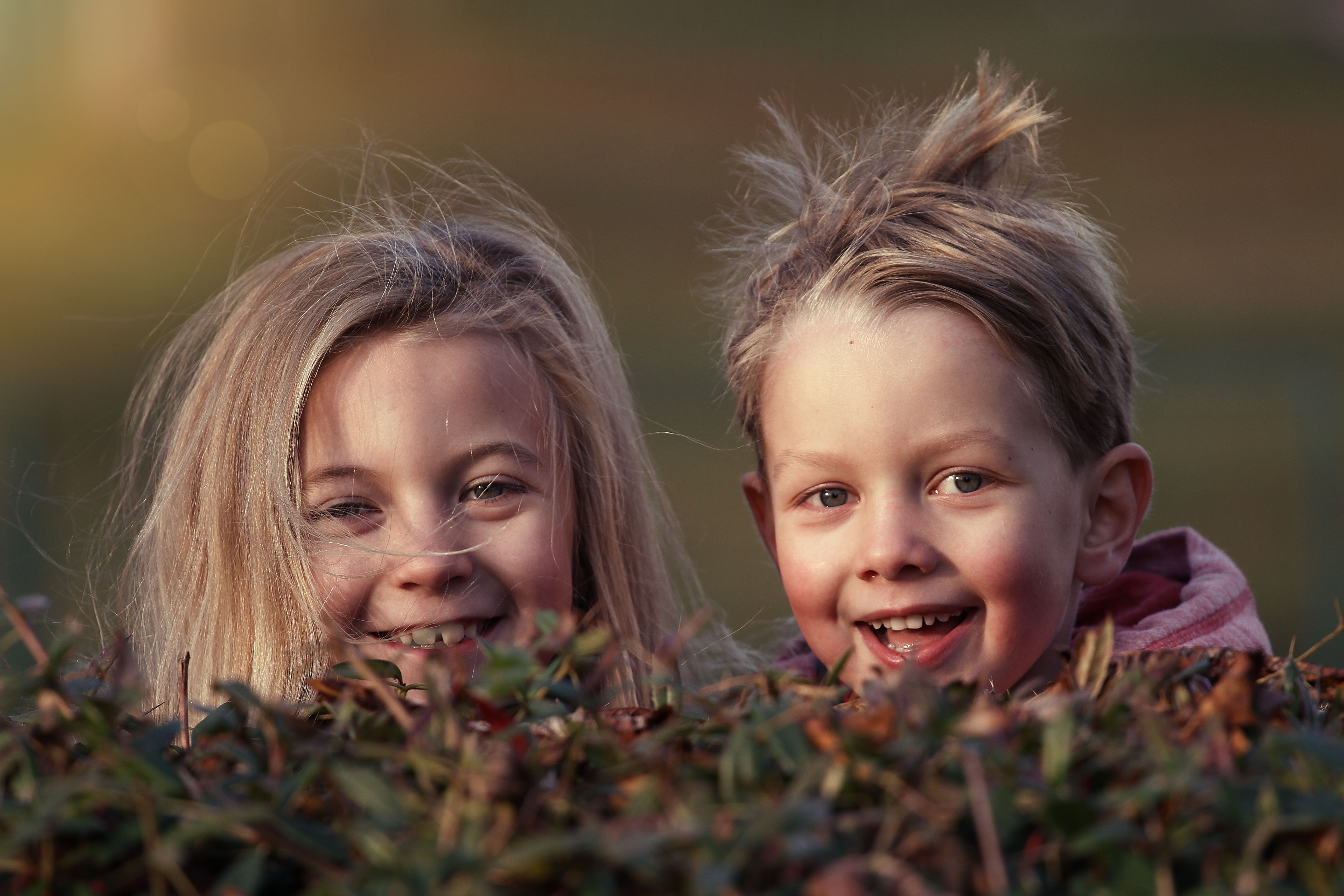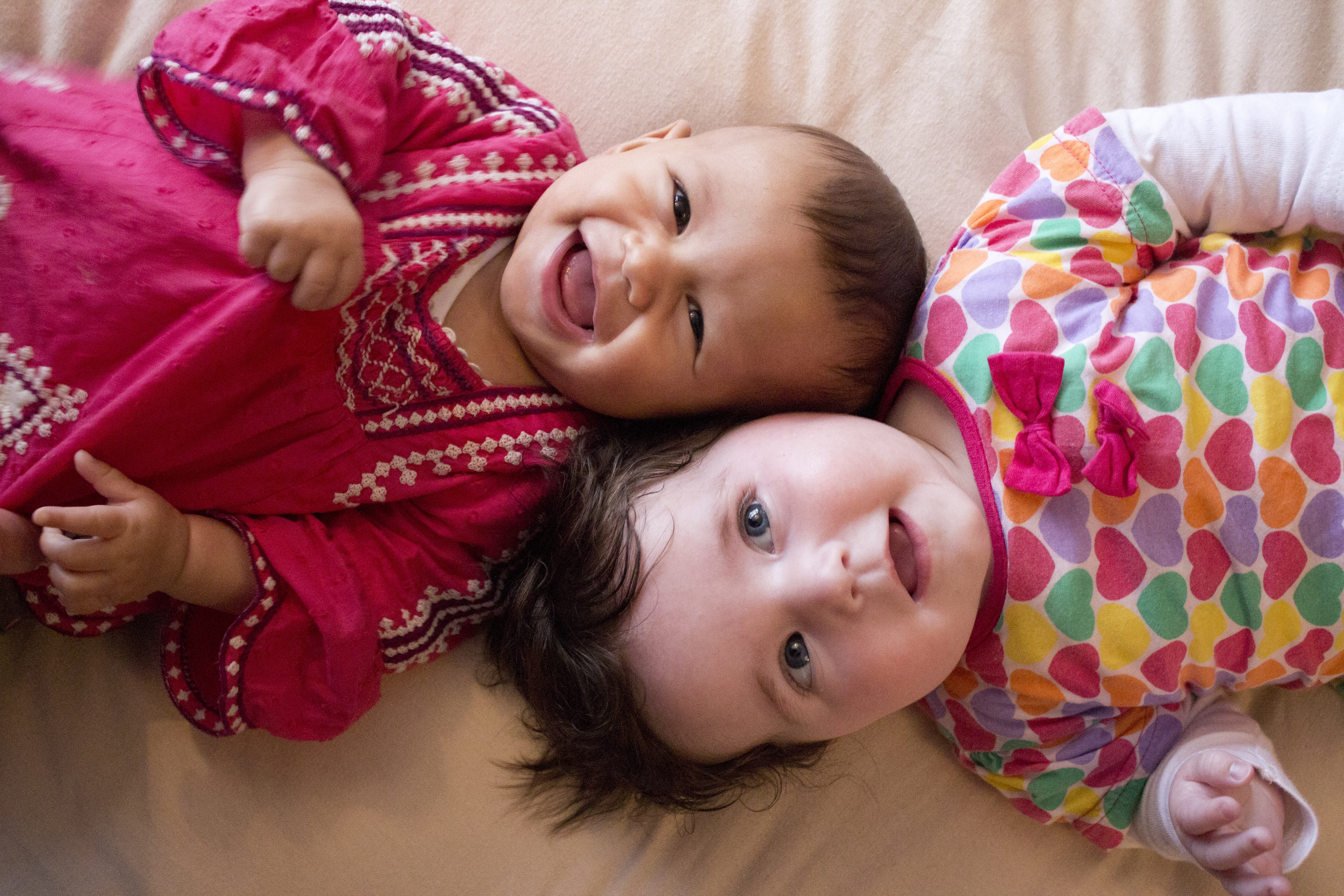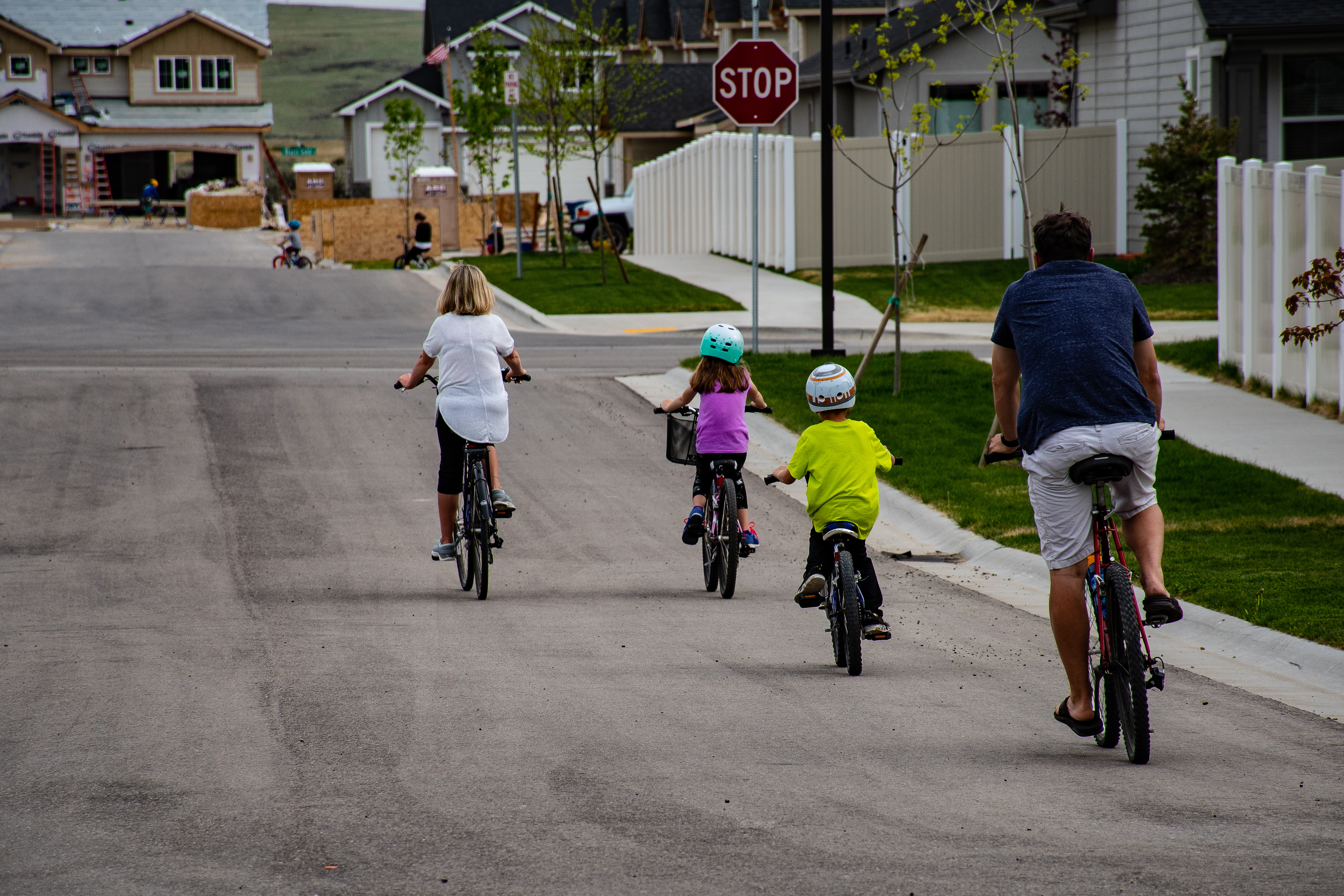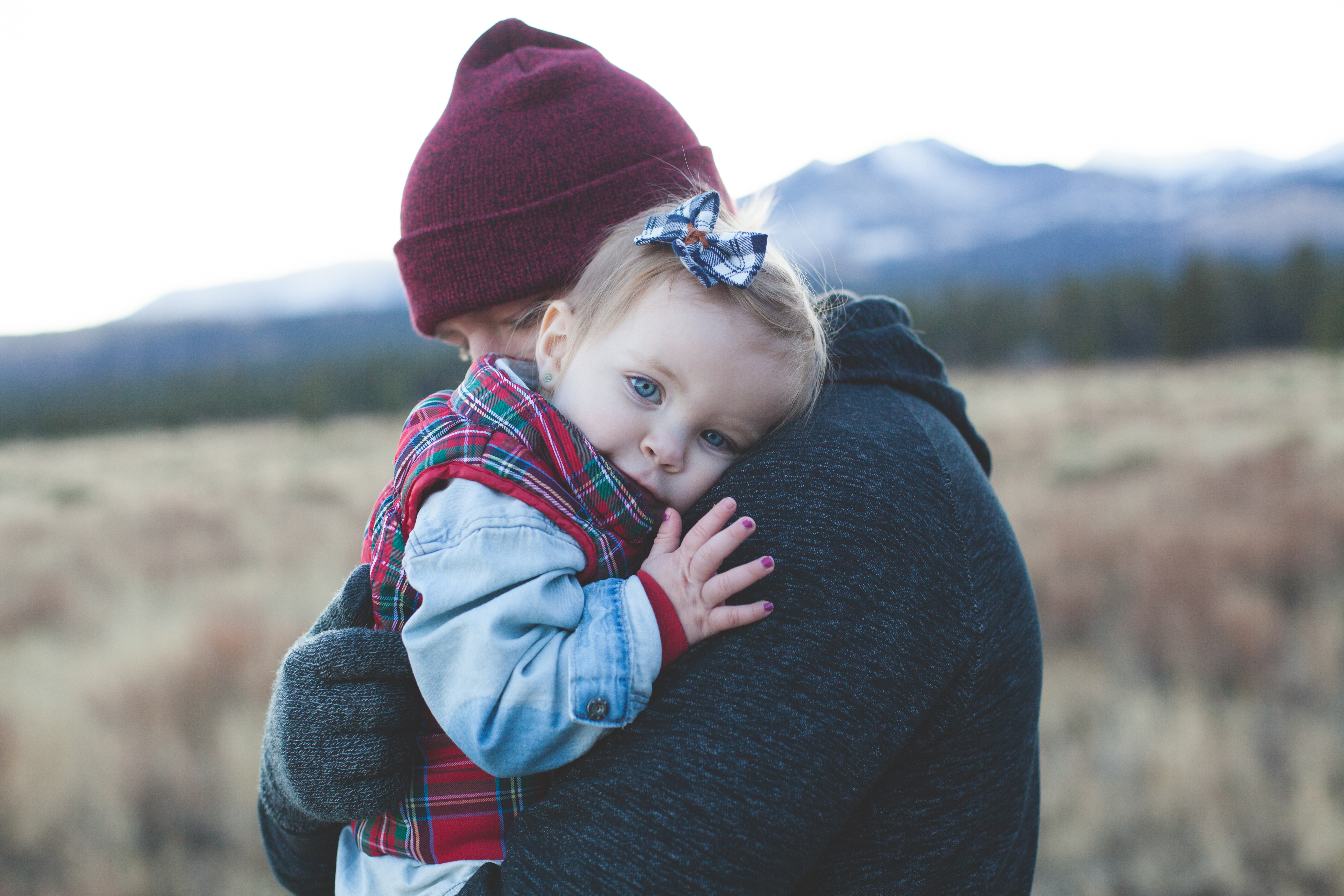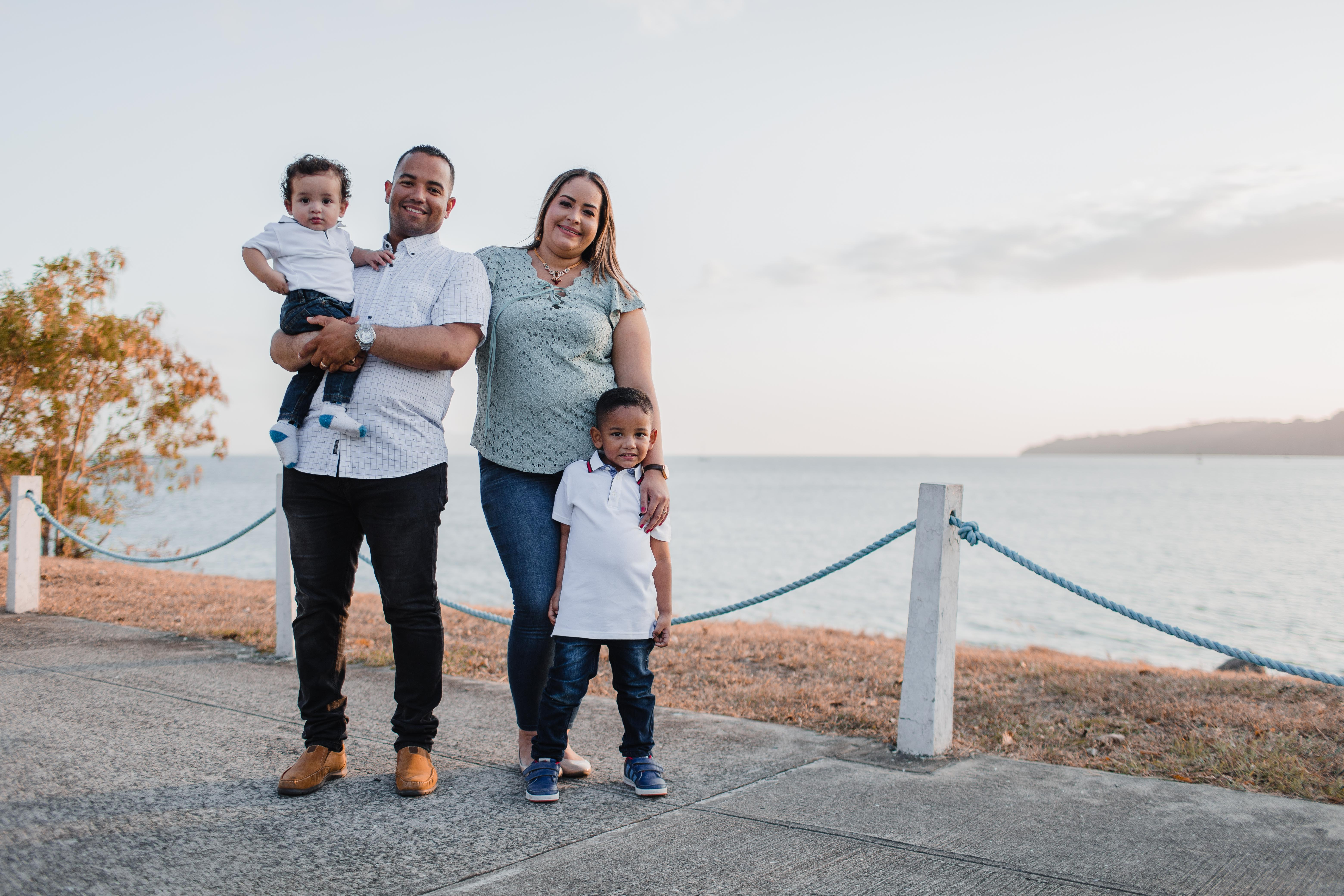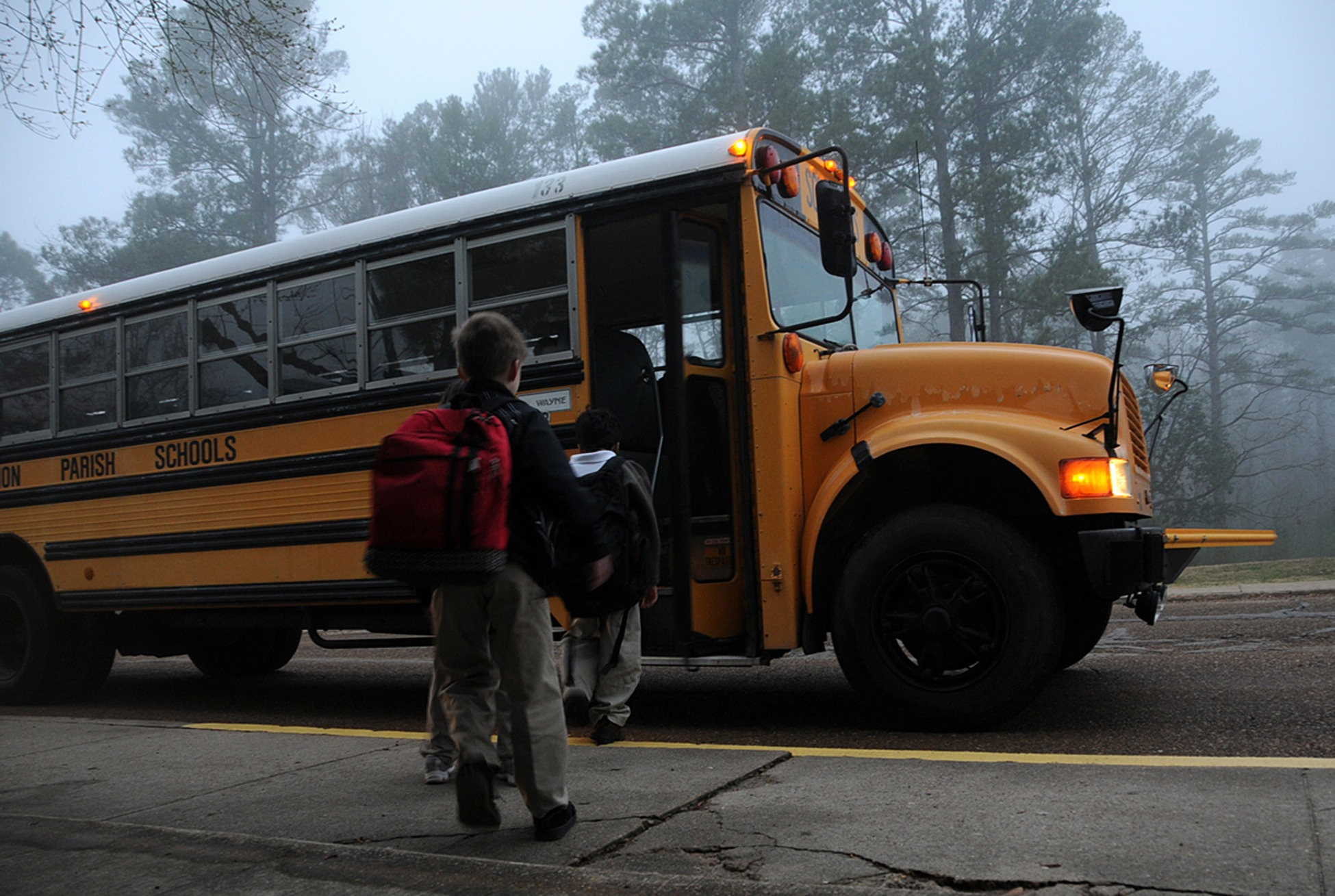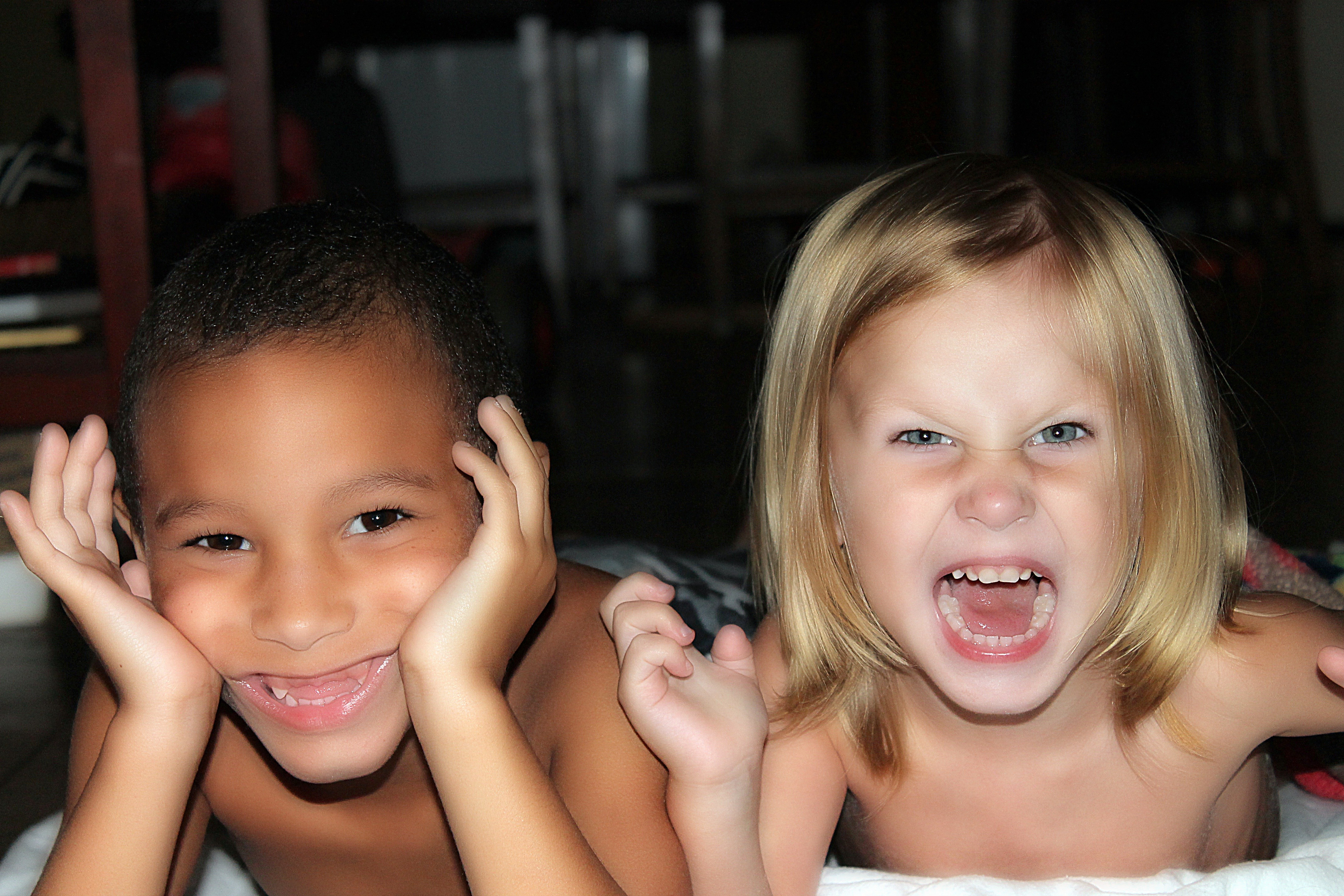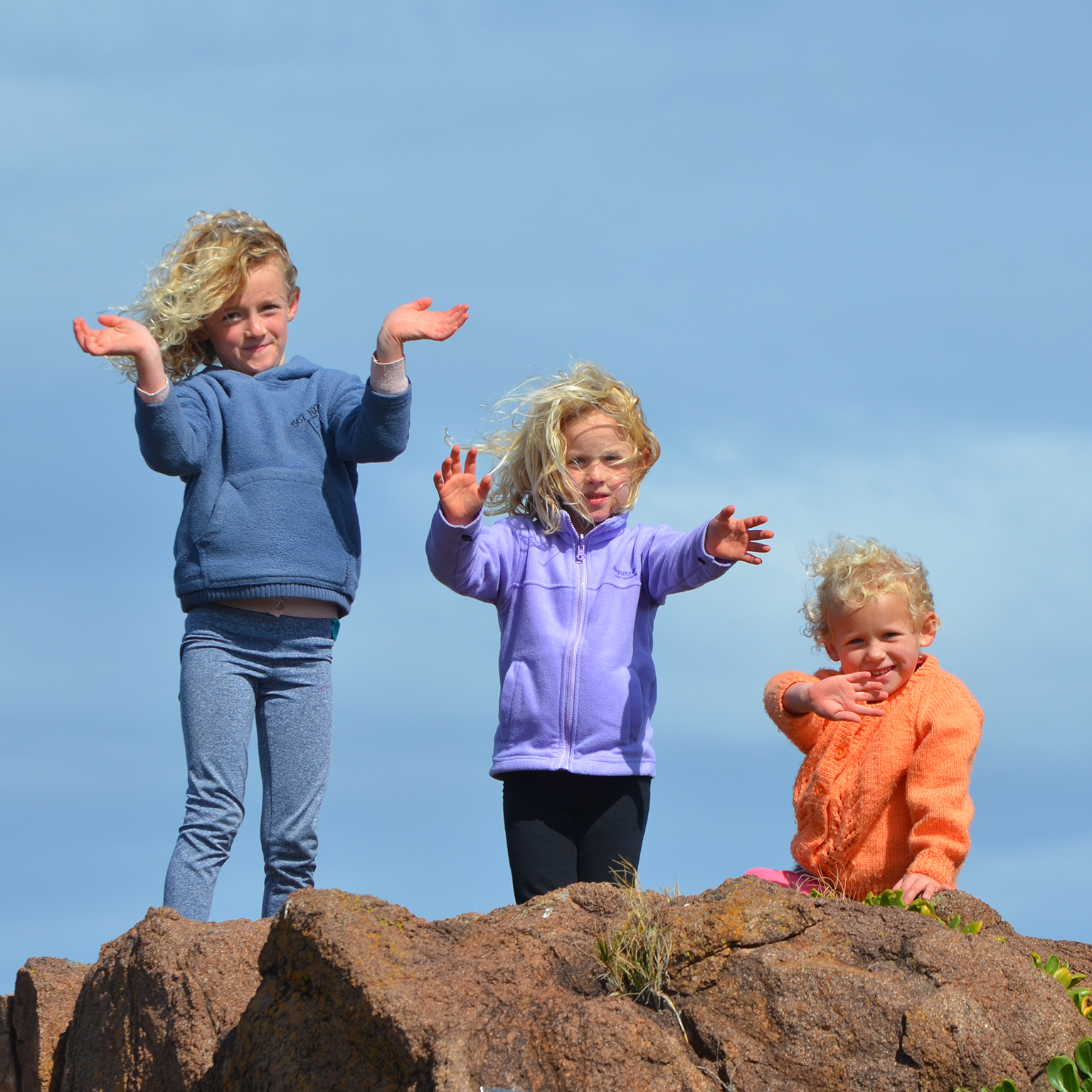 Copyright © 2018 A Circle Together - All Rights Reserved.