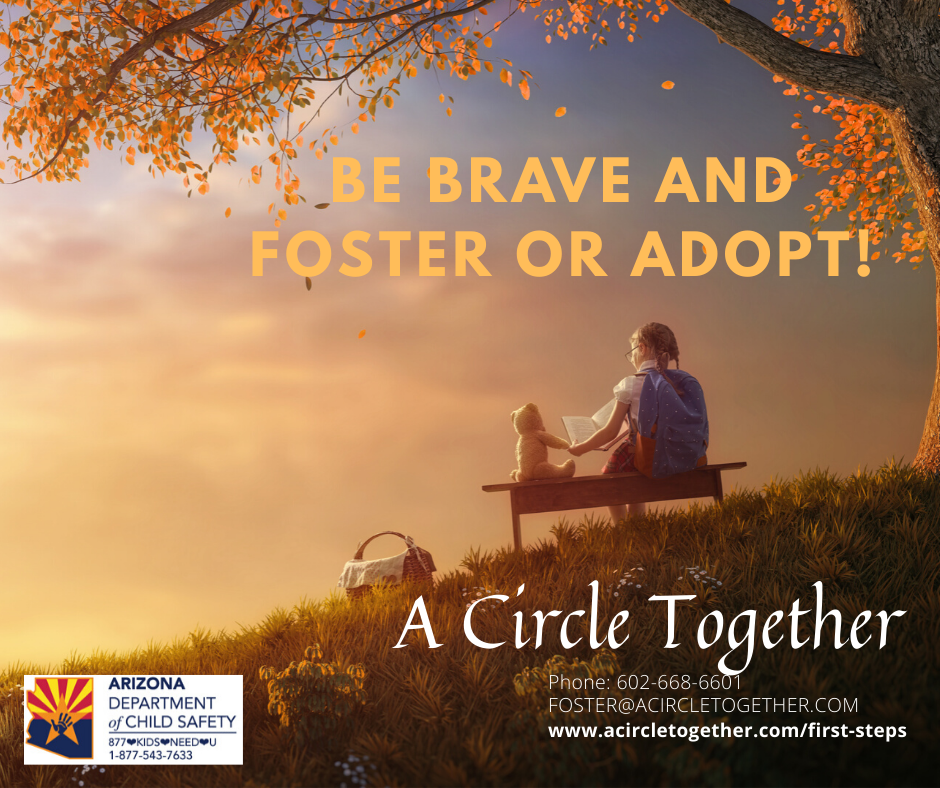 A Circle Together
Strengthening Families, Changing Lives
​
A Circle Together and its affiliate programs are strength-based programs serving foster youth and families in Maricopa, Pima, and Pinal Counties. What separates us from other agencies is our implementation of the Attachment, Regulation, and Competency (ARC) Model, which is being rolled out across the country to develop and promote foster parent skills, paired with our ability to intervene therapeutically. Our belief in the healing benefits of A Circle Together's approach to comprehensive support led us to create our "Enhanced Foster Care Licensing Agency."
Our mission is to promote holistic, strength-based, and family-based principles within the foster care community. Our goal is to therapeutically support and strengthen youth, families, organizations, and communities through the creation of innovative services.
A Circle Together is a contracted Agency with the Arizona Department of Child Safety to provide regular foster care, kinship foster care, and medically fragile foster care licensing.  We also complete adoption certifications at no fee.
Foster Care Licensing
Become a licensed foster parent in Maricopa, Pinal, and Pima County with the Arizona Department of Child Safety for free. Foster parents needed for all age ranges needed.
Adoption Certification
Become certified to adopt in Arizona for free with A Circle Together. Adopt children who are Wards of the Court, looking for a forever home, and are legally free for adoption.
Kinship Foster Care
Become a licensed kinship foster parent for free. Licensing provides significant financial subsidy, ongoing licensing agency support, and adoption certification.
Frequently Asked Questions
Who are the children in foster care?
Children range in ages from 0 to 17 years and often consist of sibling groups. After Age 18, the Dependency case is closed, but young adults can enter the Young Adult Program and remain in your care.  We can license you for any age parameter you wish to foster or adopt.
What is the role of the foster family?
To provide a safe and comfortable family environment for the child, and to provide for the child's physical and emotional needs as you would for your own child… Foster parent's help guide children through the grieving and adjustment process that accompanies the removal from their families.  Universal standards (RPPS) allow foster parents to make daily, age- appropriate decisions, and allow foster parents to raise the children in the most normal environment as possible which includes traveling with a foster child, utilizing natural supports such as friends and family as short term caregivers, and allowing and teaching the children life skills.
What are the qualifications to provide foster care?
Can be married, single or in a relationship.
Must be at least 21 years of age.
Must be financially stable.
Must be emotionally ready for parenting.
Must be in good physical health.
Must possess a DPS Level One Fingerprint Clearance Card.
How long does the foster care process take?
Licensing involves completion of a 5 week training curriculum (which we offer throughout the Valley, and we also offer 1:1 training for special circumstances), a home inspection, and a home study.  We typically can license a new family within 50-60 days.
What kind of financial support is available to help me care for the child?
Every month, you will receive a check from the State to help cover the costs of raising a child. This includes additional funds for clothing and school supplies. CMDP covers all of the children's medical expenses, and the RBHA covers all behavioral health services. The State can also provide child care assistance through a DES contracted facility.
How can our family become a licensed kinship family?
A Circle Together's kinship program was created to help streamline the licensing process, specifically to help family members and caring adults who have unconditionally taken children into their homes. Our program is tailored to the unique needs of kinship families and is available in both English and Spanish.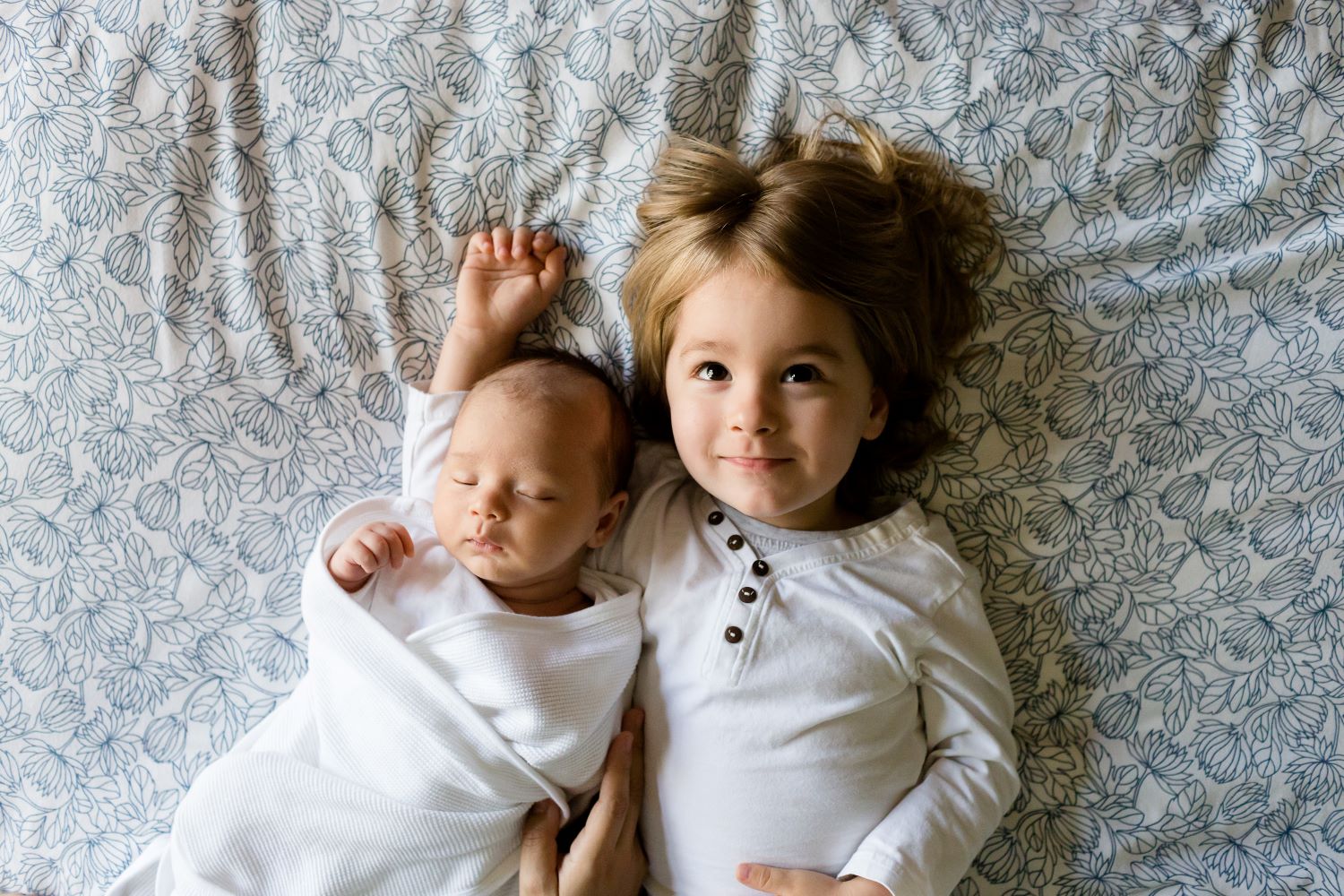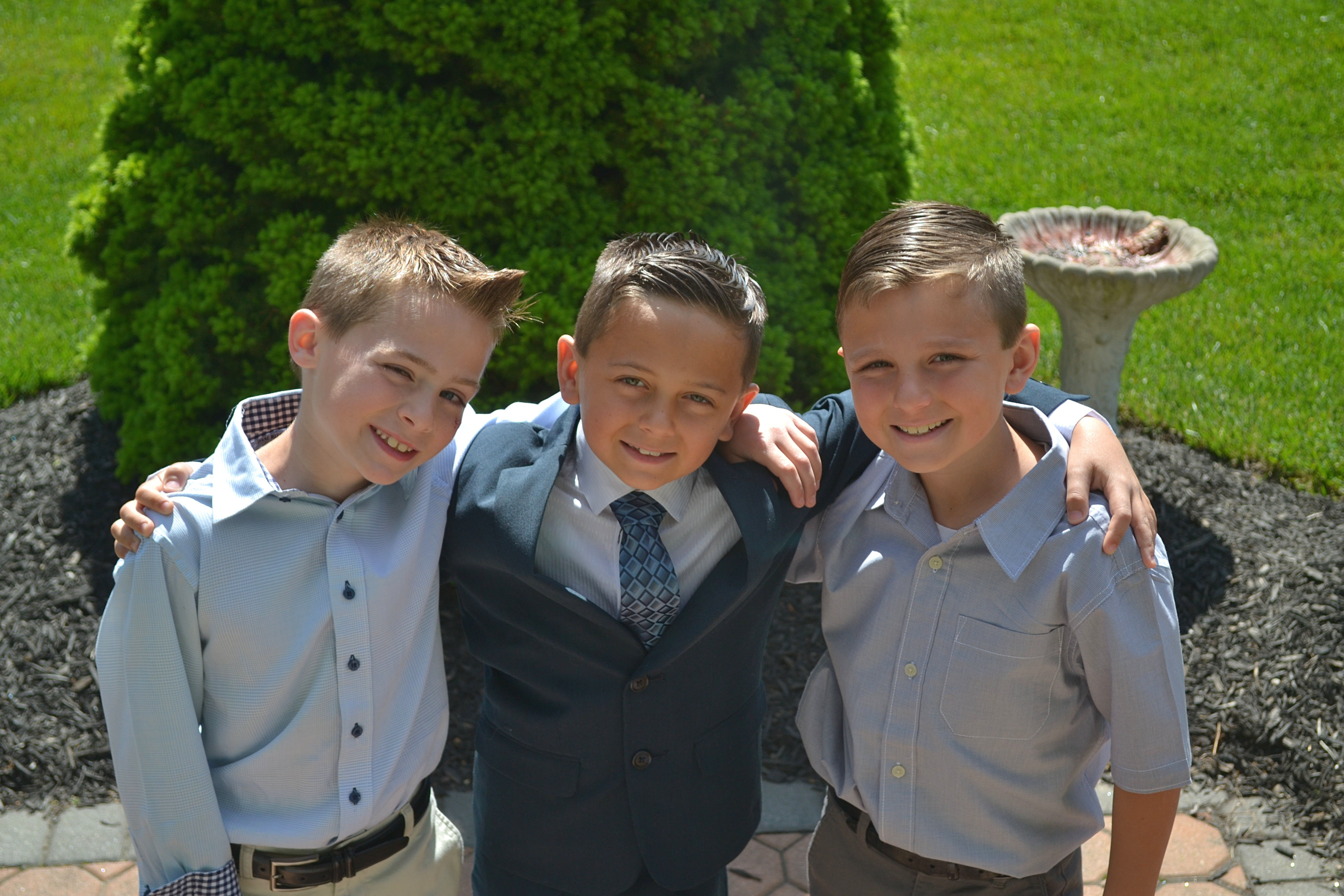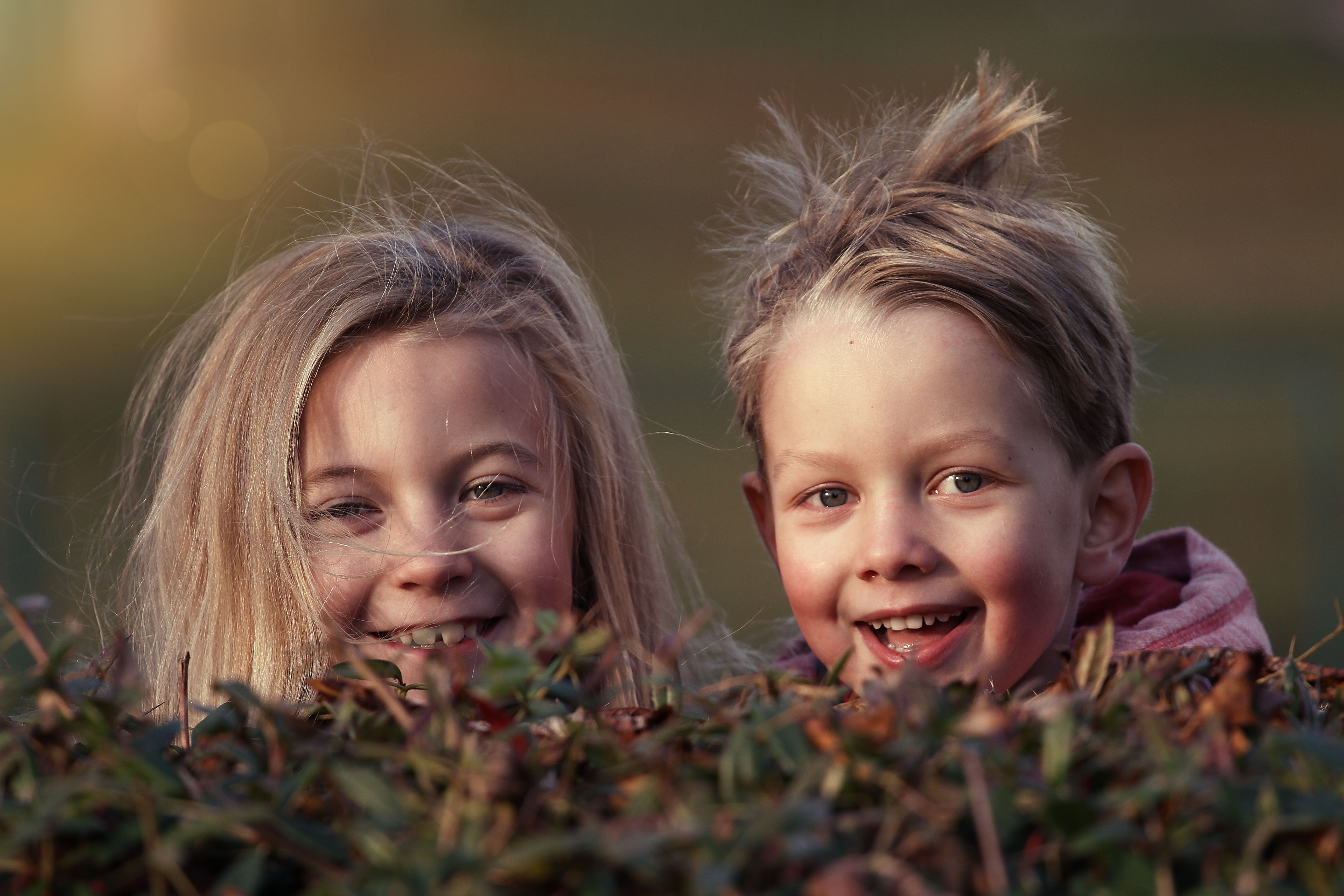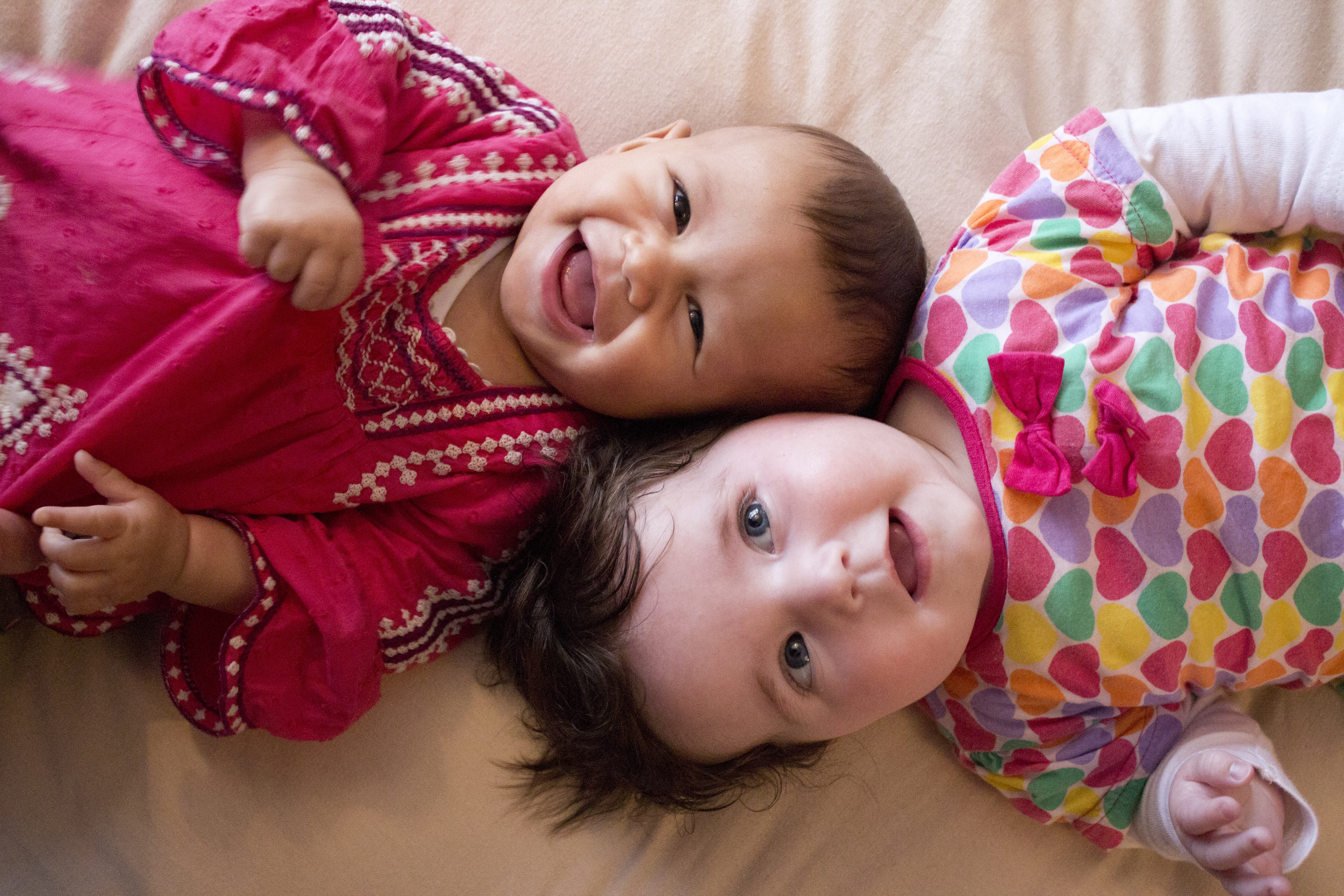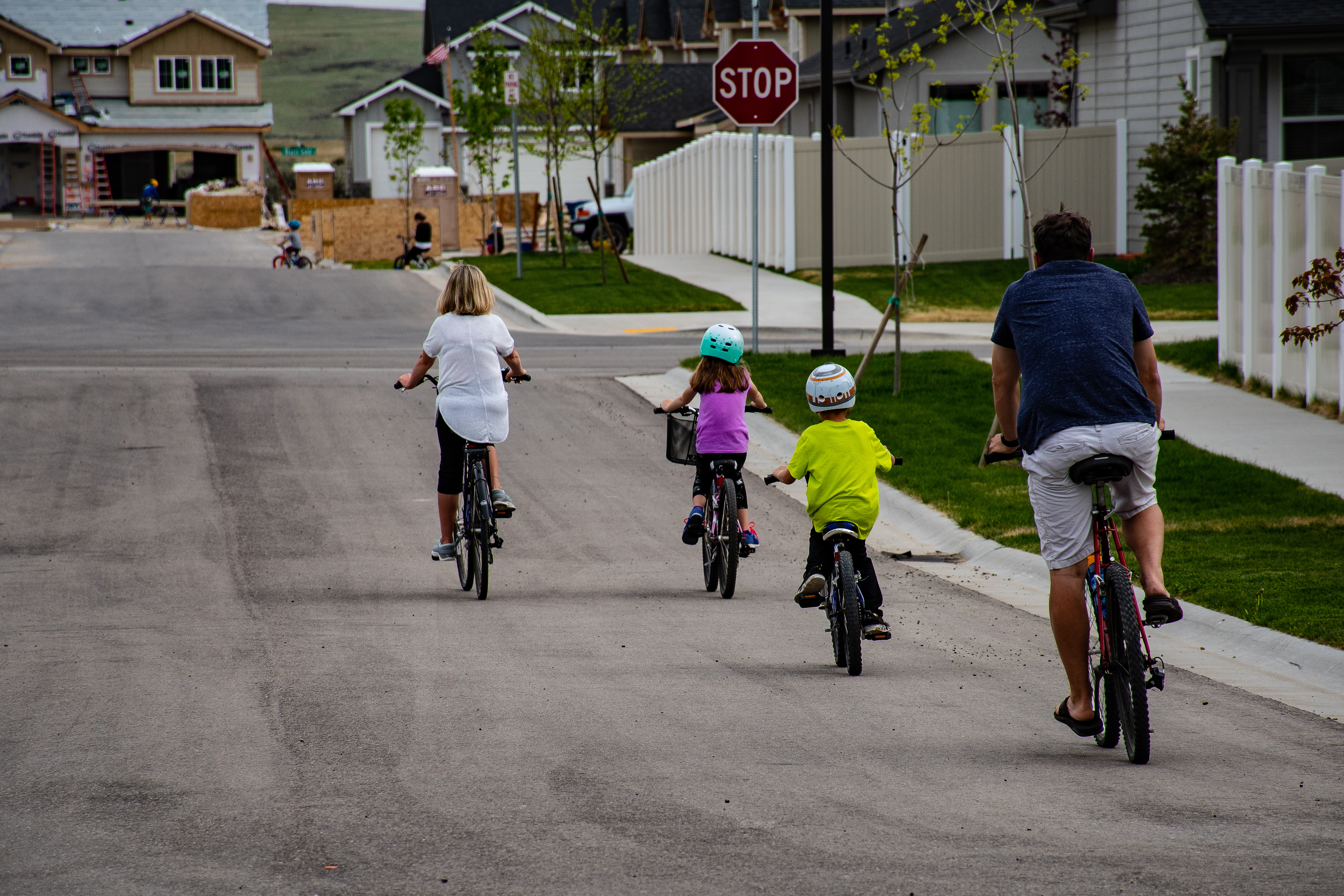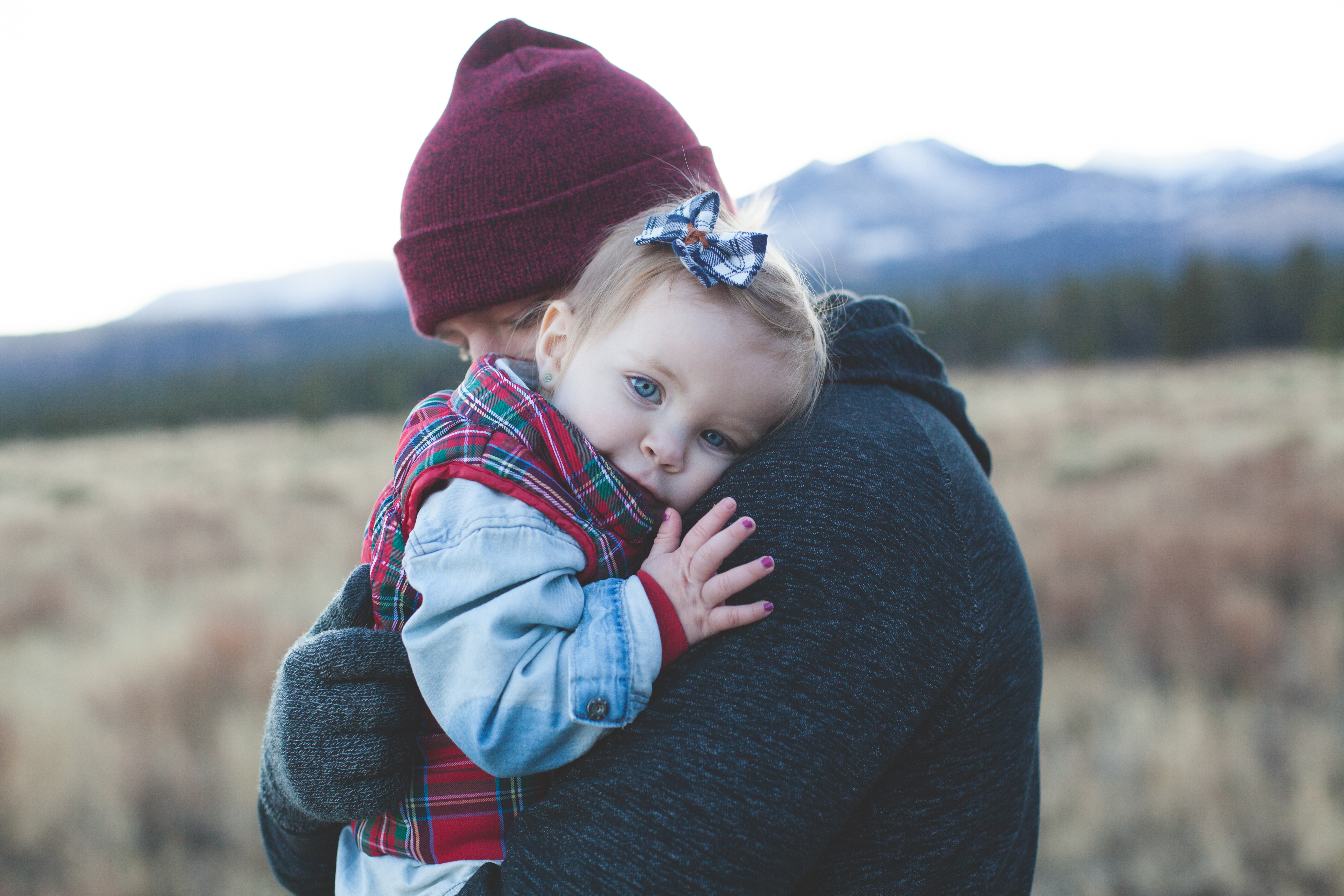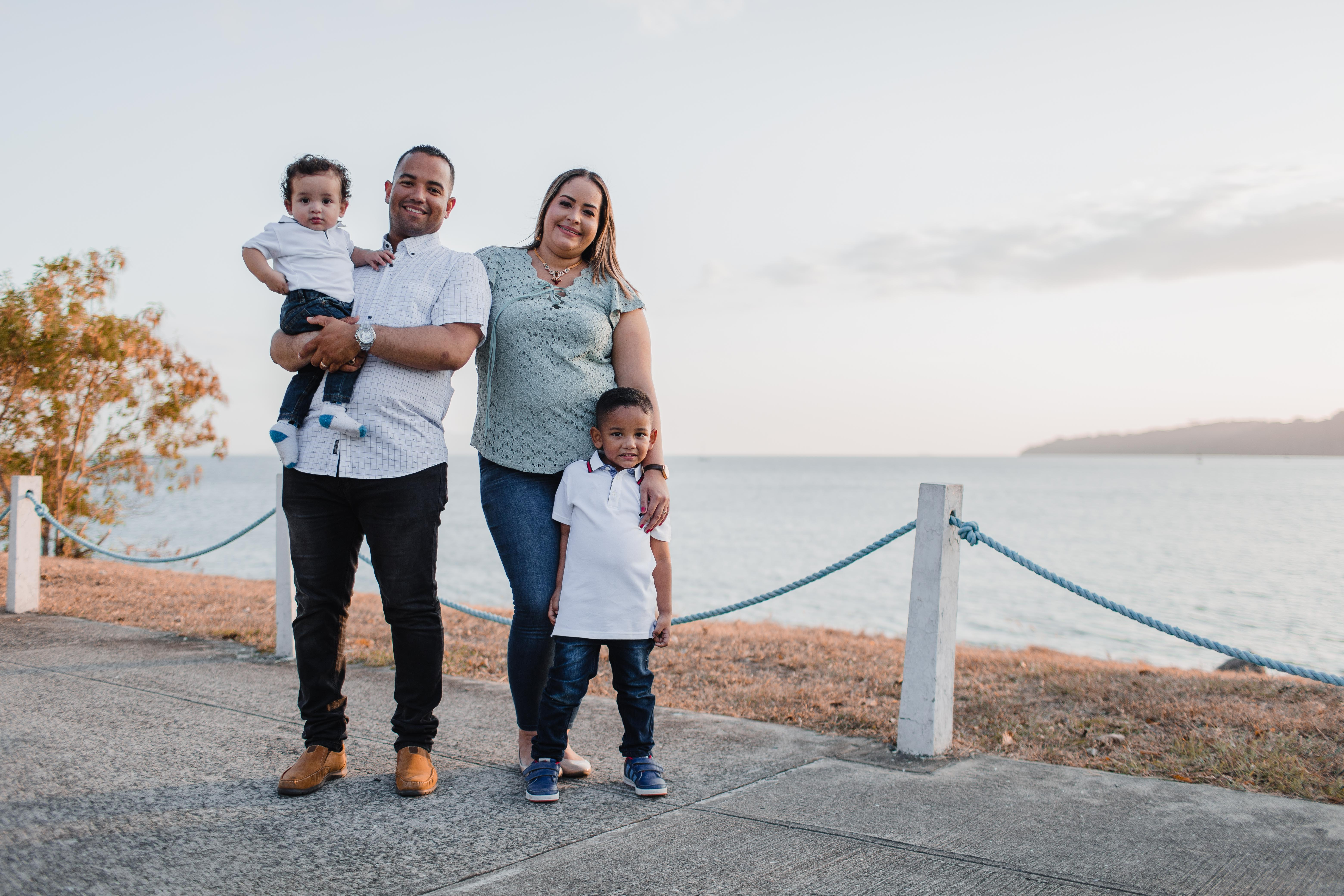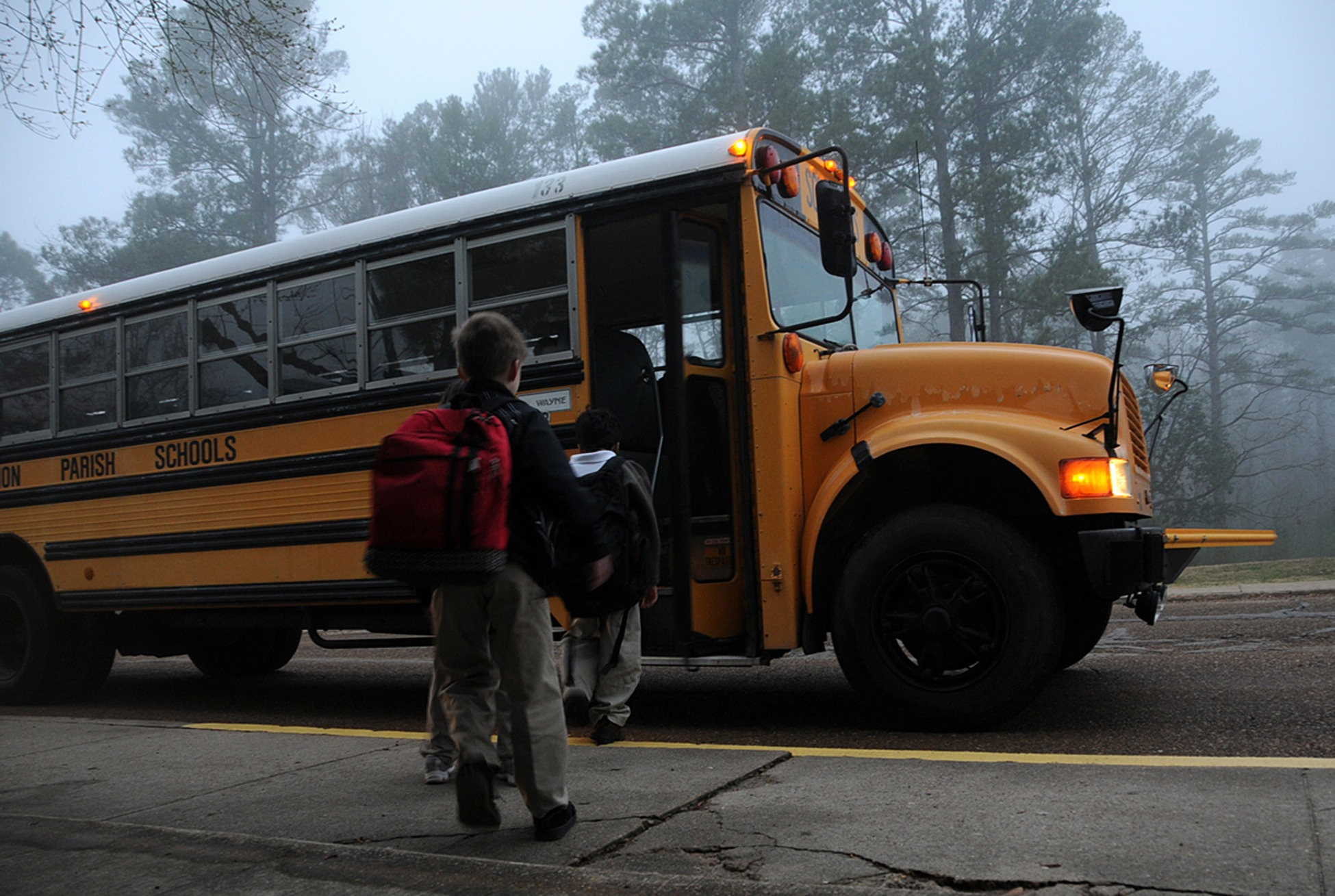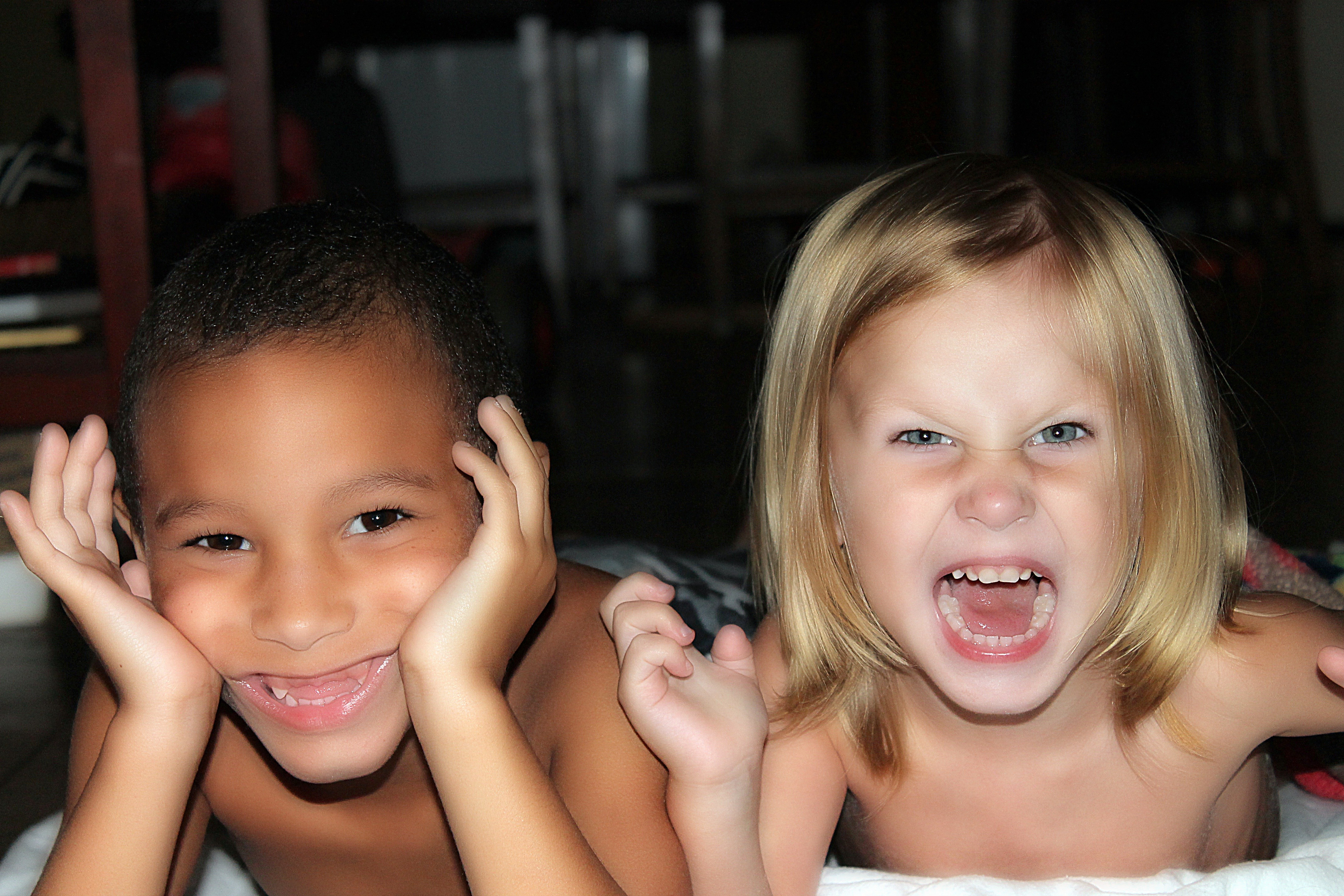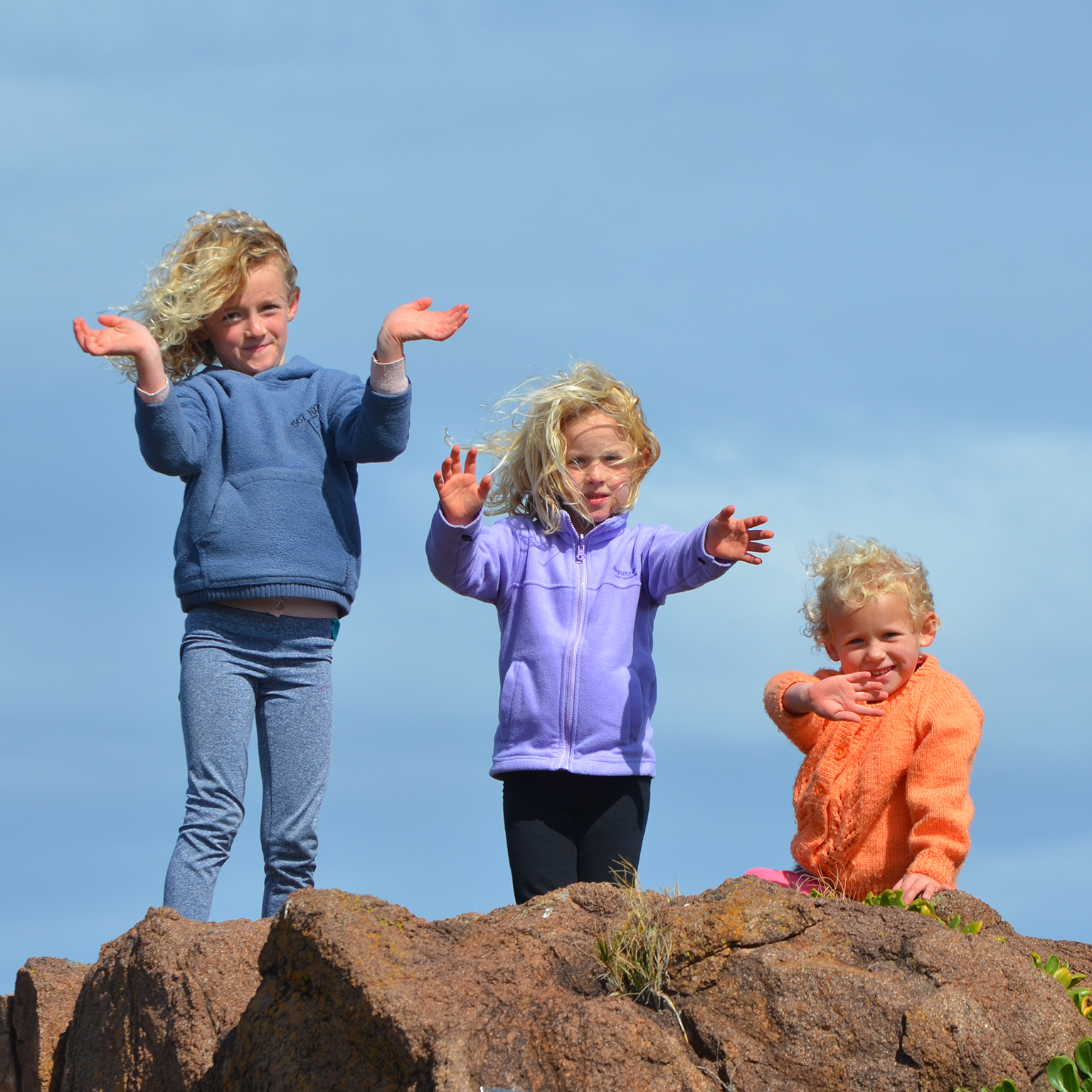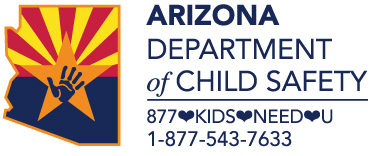 2511 E. Illini St., Phoenix, AZ, 85040


Phone: 602-668-6601    Email: [email protected]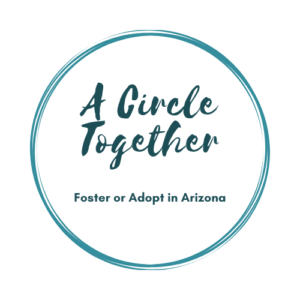 Copyright © 2018 A Circle Together – All Rights Reserved.