If you are an adult relative or person who has a significant relationship with a child who the Department of Child Safety (DCS) has placed in your home, you are a kinship foster caregiver.  A Circle Together's Kinship Program was created to help streamline the licensing process, specifically to help family members and caring adults who have unconditionally taken children into their homes become licensed in a timely fashion.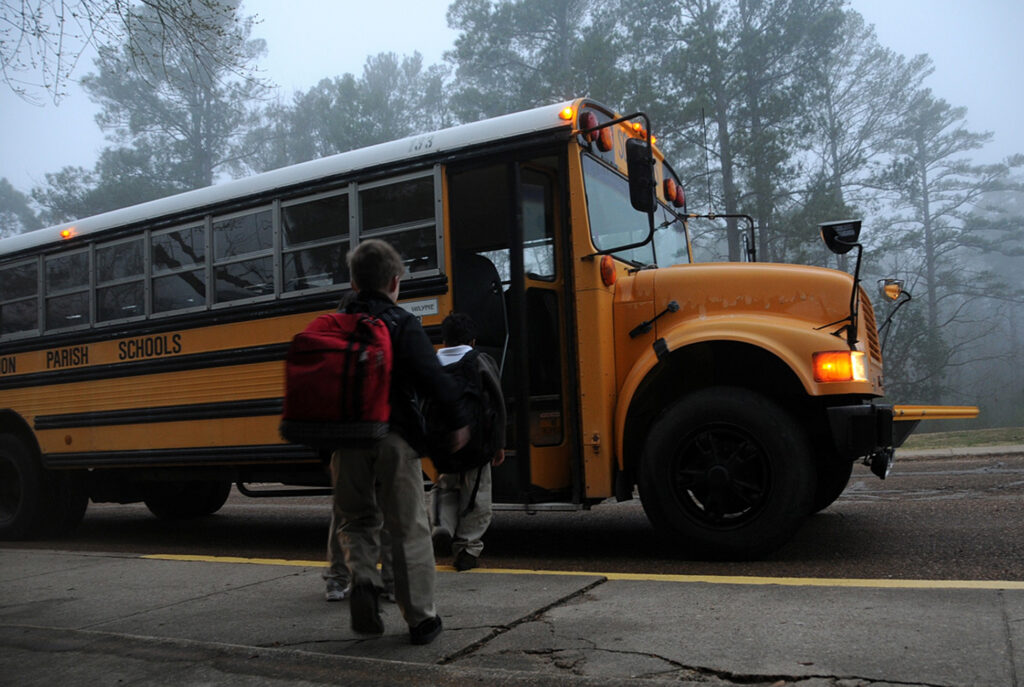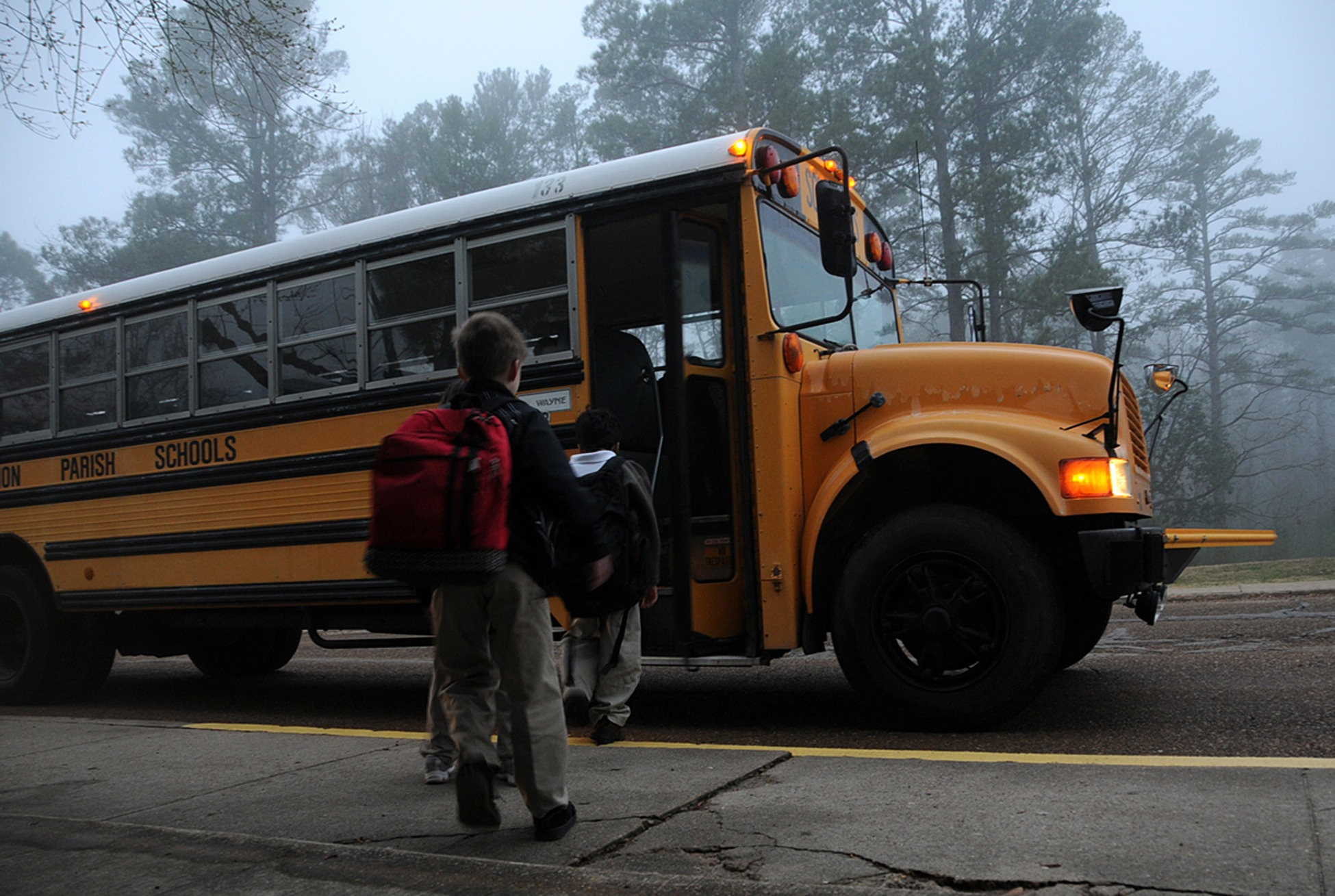 Kinship families are eligible for licensure. Licensed foster homes receive approximately $600 per month per child in foster care maintenance payments. For more information about becoming licensed contact:
ACT Now: Kinship Recruitment Response Specialist at 602-668-6601, available 24/7, 365 days per year.