Adopt from Foster Care in Arizona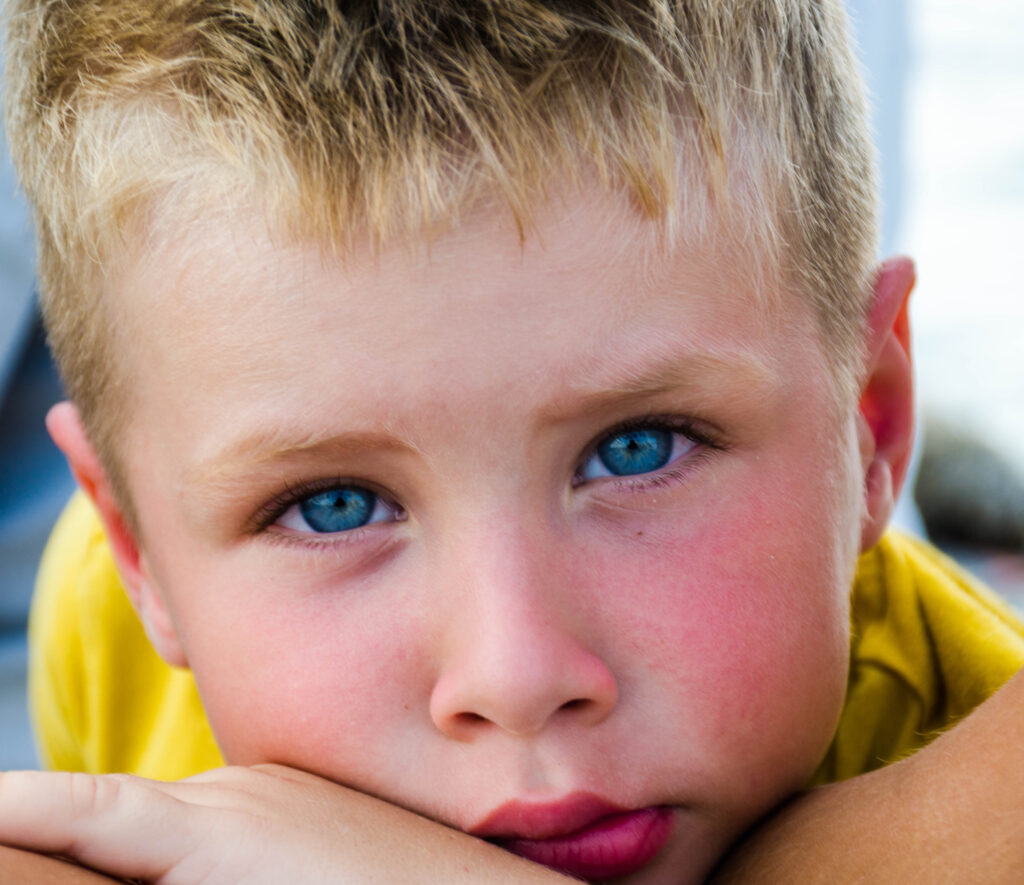 A Circle Together is contracted by the Arizona Department of Child Safety to provide Foster-to-Adopt/ adoption certification for families looking to adopt from the foster care system. There are no fee's for Adoption Certification with A Circle Together. We do not offer private adoptions, out-of-State or out-of-Country Adoptions.
Our sole focus is on recruiting adoptive parents for State adoptions (children who are Wards of the Court; in the control, care, and custody of the Arizona Department of Child Safety).
Licensing certification begins under first steps, by completing a initial application and receiving a DPS Level One Fingerprint Clearance Card.
We are committed to the permanency for every child. All prospective adoptive parents will know their rights and receive education, decision consultation, and post-placement services. We have an after-hours emergency number that is available 24/7, 602-668-6601. We work with children and families of all ages and abilities.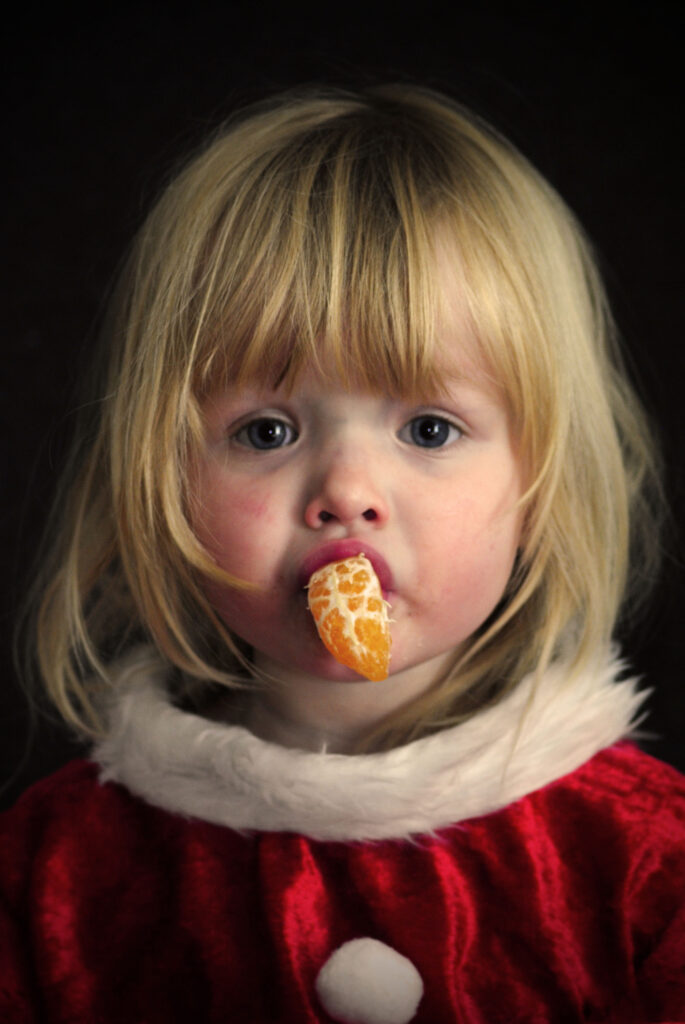 Request Additional Information